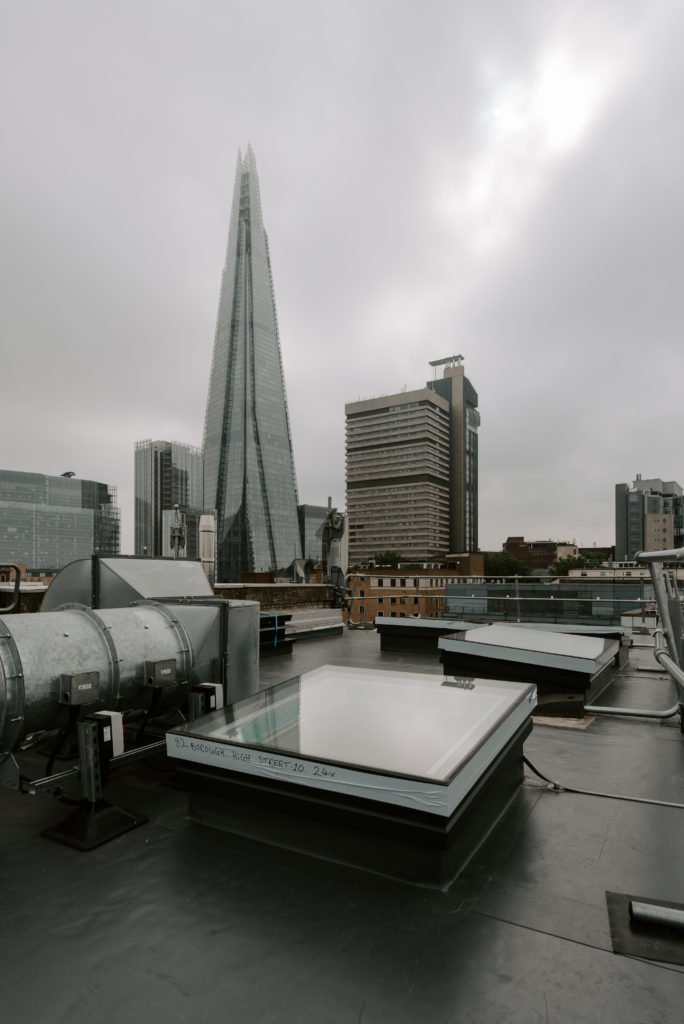 Do you ever wish you could build more housing without the need for any additional ground space?
At Georgian Roofing, we can make this seemingly impossible task easy. The solution is rooftop development, sometimes known as airspace development.
Rooftop development sees existing buildings being used as platforms for new homes or facilities to sit on top.
Since 1st August 2020, building owners, freeholder committees and developers have been allowed to extend certain blocks of flats upwards by two storeys without planning permission.
Rooftop development could be carried out on top of commercial premises too, such as supermarkets or public buildings.
This provides an opportunity for you to convert unused airspace above your current buildings into areas of value and – if you're based in the capital – contribute towards ending London's ongoing housing crisis.
There is also the chance to offer enhancements that benefit building residents, which could help bring existing leaseholders on board with your plans.
For example, upgrades to their overall buildings can lead to each individual property going up in value, sometimes by as much as 10%.
What's more, residents can enjoy lower service charges as they'll be split more ways, and the use of any upgrades supplied during the works, like new lifts, repairs and redecoration.
There's no doubt about it: there are countless advantages for you and your building's residents to develop upwards, not outwards. And there are many reasons to choose Georgian Roofing if you decide to proceed.
Our expert team is highly experienced in rooftop development and can offer multiple systems for your new higher roof, including single-ply and bituminous felt.
We can assist with U-value calculations, drainage analysis and tapered insulation schemes.
Get in touch today and find out how we can help you do more with your building using less space. Click here to visit our "Contact us" page – we look forward to hearing from you.